Books
We create books, mini-books and guides for all types of IT technology and all levels.
Courses
Our courses will provide you with the necessary knowledge to perform a specific task. Courses at all levels
Blog
We update our blog with relevant content for each level, trying to provide content on cutting-edge technologies.
What do we do?
An easy way to learn
IT related articles, books and courses. Our goal is to make it easy to learn IT related topics.
Our most recent books
Books
We love blogging
Latest posts of our blog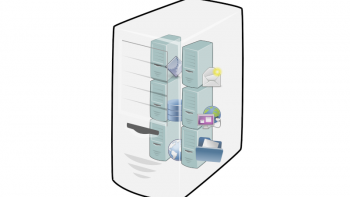 Hello, cyber reader. Today, we're diving into a world that might not be as tangible as the physical one, but it holds crucial importance in our day-to-day lives. We're talking…
Welcome, Linux enthusiasts!In the digital era we find ourselves in, the privacy and security of our data are absolutely crucial. Encrypting partitions and disks in Linux is a very powerful…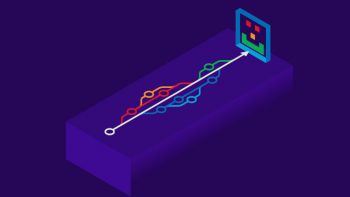 Hey there! You've probably heard of version control systems, right? If you're a programmer, designer, content writer, or basically any type of digital content creator, these systems are essential for…
Testimonials
Testimonials from our people
A great guide for the uninitiated. Highly recommended.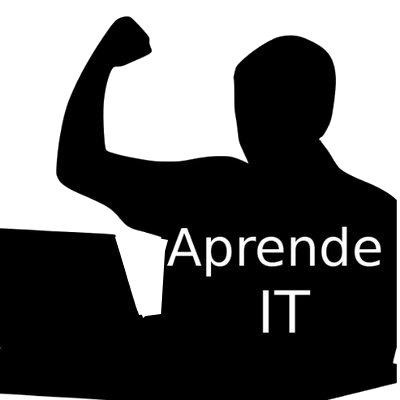 J. Juan
On LinkedIn about the book "Aprende Inglés en 5 dias".
Good short and concise, now I'm developing a program, quite heavy and apparently I will have to investigate cython, thank you very much !!!!!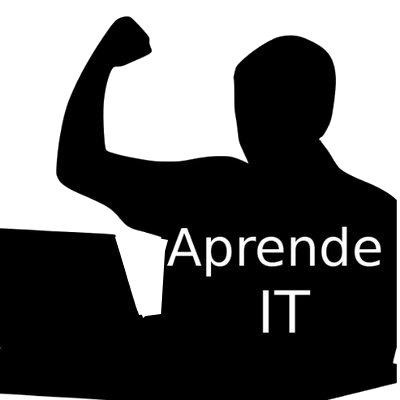 J. M. Salamanquero
About an article from our blog on Facebook
Aprendeitcursos are excellent all the information and documentation that you share, Thank you very much.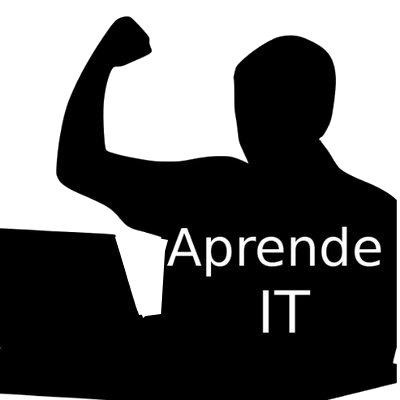 E. Ramirez
About our blog articles on Facebook