Books
We create books, mini-books and guides for all types of IT technology and all levels.
Go
Courses
Our courses will give you the knowledge you need to perform a specific task. Courses at all levels
Go
Blog
We update our blog with relevant content for each level, trying to provide content on cutting-edge technologies.
Go
What do we do?
An easy way to learn
IT related articles, books and courses. Our goal is to make it easy to learn IT related topics.
Our most recent books
Books
We love blogging
Latest blog posts
Testimonials
Testimonials from our people
Una guia genial para los no iniciados. Muy recomendable.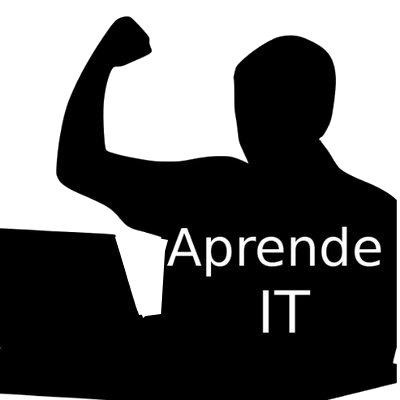 J. Juan
En LinkedIn sobre el libro «Aprende Linux en 5 días»
Buenisimo corto y conciso, ahota estoy desarrollando un programa, bastante pesado y por lo visto voy a tener que investigar cython, mil gracias!!!!!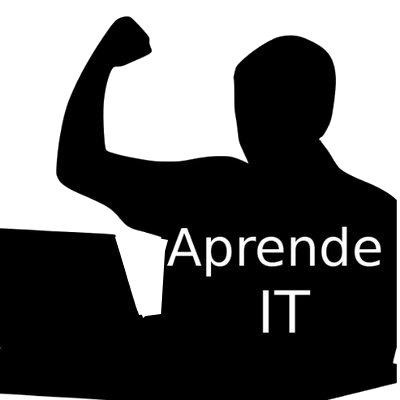 J. M. Salamanquero
Sobre un articulo de nuestro blog en Facebook
Aprendeitcursos son excelentes toda la información y documentación que compartes, Muchas gracias.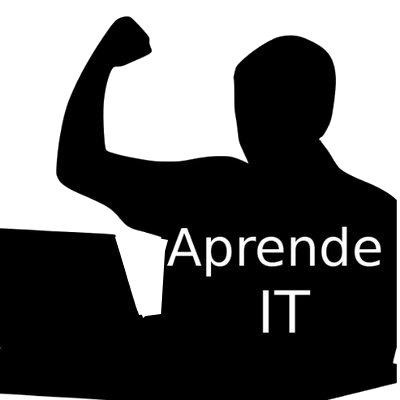 E. Ramirez
Sobre articulos de nuestro blog en Facebook